Security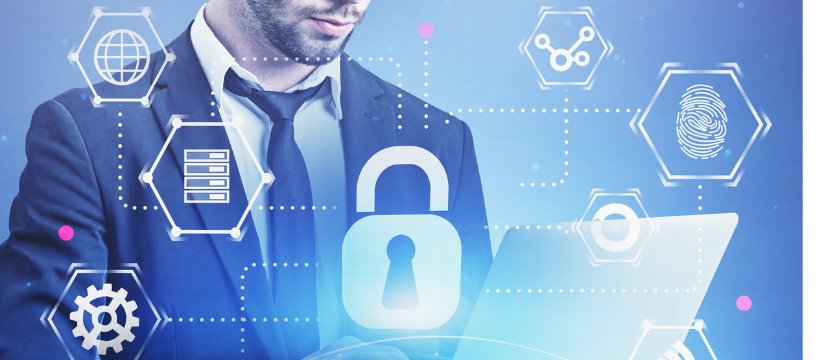 Scammers are taking advantage of fears surrounding the Coronavirus. Access this link to the Federal Trade Commission's information page to learn how to avoid these scams.
Review the IRS.gov web site to learn how to protect your information.
Federal Trade Commision site to build a Recovery Plan when you are the victim of identity theft.
Access this link to learn more about some of the tricks scammers use to get your information