The Autumn Hoffman Scholarship Fund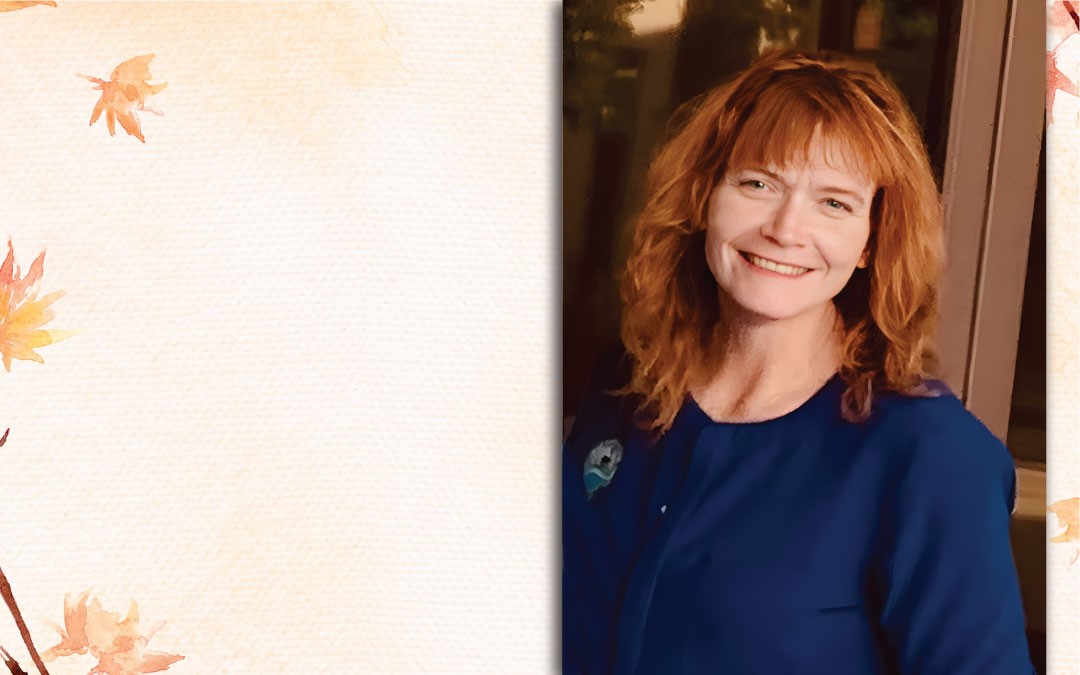 In early December, the Credit Union experienced an enormous loss with the sudden passing of our Chief Information Officer, Autumn Hoffman. Autumn joined our Credit Union team in 2016 as our Chief Lending Officer, but during our 2017 conversion to a new core processing system, it became apparent her passion was technology and she had a unique vision as to how to use it to better serve our members and create efficiency for our staff.
One of Autumn's first projects as our CIO was to refresh our website and make it more intuitive for you. She wanted your experience on our app to feel consistent with our website, so she fixed that, too. If you've ever deposited a check using your phone, you've seen some of her work. Do you have our new credit card? She did all the system programming for that. She implemented the new loan origination systems, with electronic document sharing and signatures, that have made borrowing so much easier. If you haven't seen it, take a peek at some of the new features on our app. She made it possible to apply for a loan using your phone. And on top of all that, she continued to tighten the cyber locks that keep your money and personal information safe.
Before she went behind the scenes, Autumn was out in front training our staff and members. Perhaps you were able to boost your credit score because of what you learned during her "Unlocking the Mystery of Credit Reports" class. Or maybe you learned enough in her "Buying your First Home" class to actually buy your first home. She taught many of you, but she taught us every day. She greatly believed in life-long learning and she shared her ever accumulating knowledge freely and with great patience. It was that generosity that endeared her to us all.
We will soon be launching Paymentz, a superior version of the bank-owned Zelle product we are so often asked about. It was a priority and a labor of love for Autumn, and she worked days, nights and weekends to bring it to you. We had begun the testing phase when we lost her, but it remains our #1 priority, as a lasting tribute to her and a reminder of her many contributions that have kept us relevant in today's rapidly changing tech environment. She was eager to put Paymentz in your hands because she believed that with determination, imagination and hard work, credit union's could do everything banks can, but with the personal spin for which we're known.
The credit union industry has lost one of its biggest champions and innovators and our Credit Union has lost a treasured colleague and friend. We will miss her terribly.
Autumn was an advocate for education and self-enrichment, and was also a graduate of Western CUNA Management School, an institution dedicated to developing the skills of the next generation of credit union leaders. In addition to honoring her with a Paymentz launch, we have established a scholarship fund dedicated to educating the next generation of credit union leaders. Thank you to those of you who have already pledged your support or that of your business. For those of you who knew her personally, worked with her, or learned from her, this is an opportunity to support a cause for which she was passionate.
Tax deductible contributions may be made payable to WCMSAA and sent to:
Debbi Minero, WCMSAA
C/O First City Credit Union
500 W. Woodbury Rd.
Altadena, CA 91001
Memo line note: Autumn Hoffman Scholarship