Digital Wallet
Simplify the way you pay
Credit and Debit Cards Now Digital Wallet Ready
So many daily activities funnel through your phone, so making purchases with it is natural.
Start by opening your phone's digital wallet app and connecting your Long Beach City Employees Federal Credit Union debit or credit card.
The app never stores your financial information and merchants never see your card details, making the process more secure. Online purchases are just as easy and safe.
For iPhone or Apple Watch, add your cards to the Wallet app
For Samsung Galaxy phones, add your cards to the Samsung Pay app
To use Google Pay, download the app on Google Play or the App Store, or visit pay.google.com
How to add your card to Apple Pay®: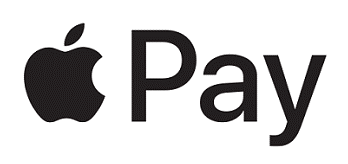 Open the Wallet app on your iPhone
Tap in the top right corner. You may be asked to sign in with your Apple ID
Take a photo of your card or enter the details manually
Follow the prompts to complete the necessary information
Tap "Use as Default Card."
How to add your card to Google Pay™:
Open the Google Pay app on your phone
Tap "Payment" and then "Add" then "Credit or debit card"
Take a photo of your card or enter the details manually
To make your card your default card, open the Google Pay app on your phone. Tap "Payment" and then choose your Service CU card. Finally, turn on "Default for in-store purchases"
How to add your card to Samsung Pay®:

Open Samsung Pay on your phone
Tap "Menu" and then "Add credit/debit card"
Take a photo of your card or enter the details manually