How to Join
A smart investment for your future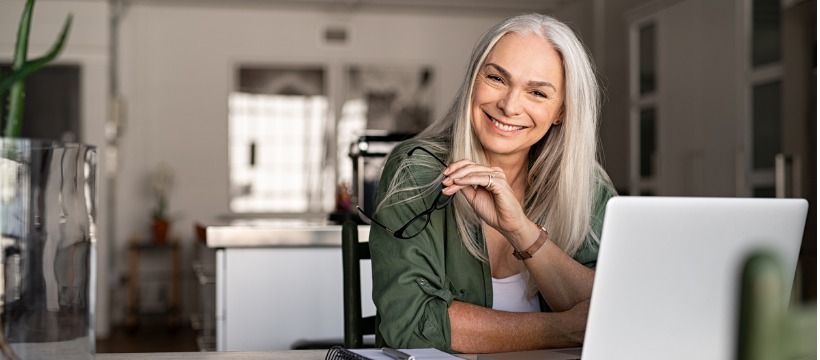 Whether you're making a savings investment with us or we're investing in you with a loan, membership at LBCEFCU is a smart investment for the future. Our members are our greatest investment and they are by far our greatest asset.
Who Can be a Member?
The Credit Union's field of membership consists of current and retired municipal employees and any departments, bureaus or instrumentalities there of.
City of Long Beach
City of Signal Hill
Long Beach Police Officers' Association (LBPOA)
Membership is also available to family members of current or retired city employees. Family members include a spouse, registered domestic partner, parent, child, grandchild, brother, sister, son-in-law or daughter-in-law.
Lifetime Membership Benefits
Once you become a member of the Credit Union, you can remain a member as long as you have an active, open account. That means you can enjoy your Credit Union benefit even if retirement, relocation, or changes of employment occur.
How to Become a Credit Union Member
If you're eligible to join the Credit Union, we invite you to apply online now or visit our Credit Union office to activate your membership as soon as possible! You'll simply need an initial savings Account deposit of $5.00 and a form of identification such as a driver's license or government issued I.D. card.* The sooner you join, the sooner you can start enjoying all that comes with the Credit Union advantage!
Credit Union Membership Agreements
*To help the government fight the funding of terrorism and money laundering activities, Federal law requires all financial institutions to obtain, verify, and record information that identifies each person who opens an account. When you open an account, we will ask for your name, address, date of birth, and other information that will allow us to identify you. We may also ask to see your driver's license or other identifying documents. Long Beach City Employees Federal Credit Union reserves the right to deny membership to any applicant based upon information we receive while performing a third-party credit reference or comparisons to government watch lists including, but not limited to, the Office of Foreign Asset Control. Membership may also be denied if the legitimacy of any of the types of identification is in doubt.