Recreational Vehicle Loans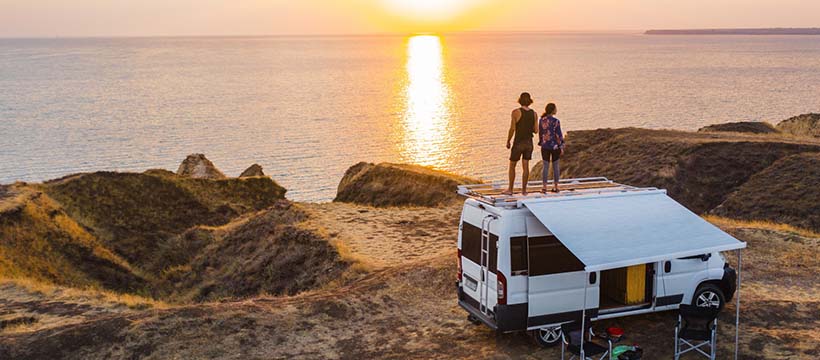 Explore the great outdoors in your new or used recreational vehicle. Spend summers at the beach and fall sitting by a campfire watching the leaves change.
Refinance your existing loan and use the savings to plan your next trip.
We finance new and used motorhomes, fifth wheels, travel trailers, campers and new boats, jet skis and other specialty vehicles.
Flexible terms 72 to 180 months
Finance up to 100% MSRP/KBB on new Recreational Vehicles
Finance 90% LTV on used Recreational Vehicles
Apply online or contact a Member Service Representative at (562) 595-4725.