Credit Cards
Incredibly Low Fixed Rate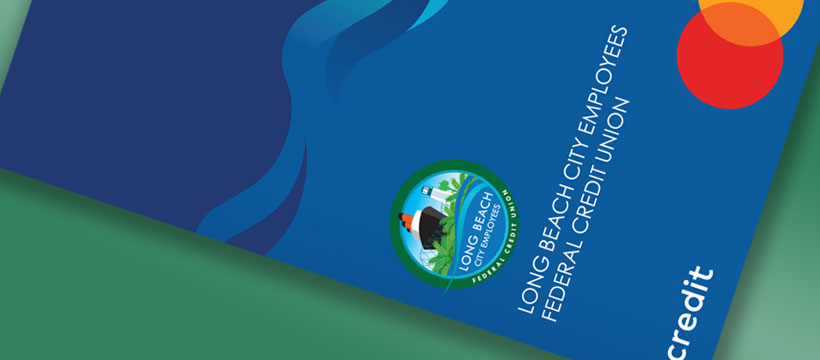 The Credit Union's Credit Card gets rid of the gimmicks and instead gives you a low fixed rate starting as low as 7.49% APR*.
No Rewards. No Cash Back. No Frills.
Just an incredibly low fixed rate. No Kidding.
Rewards, Points and Miles come at a cost. Enjoy more money in your pocket with our no gimmick card.
Benefits include:
No annual fee
0% introductory promotion on balance transfers for six billing cycles
After introductory period your remaining balance transfer will move to your low-rate purchase APR*
No Balance transfer fees
No foreign transaction fees
Or contact a Member Service Representative at (562) 595-4725 to apply today!
*APR: Annual Percentage Rate.
0.00% APR valid on balance transfers. Promotional rates apply to first six (6) billing periods on new credit card accounts; balance transfers must be completed within 90 days of card account opening. After promotion, Regular purchase APR of 7.49%-11.49% will apply. Subject to credit approval. Rates are Fixed. Rates as of 8/1/2021 and are subject to change without notice. Conditions, restrictions, and terms may apply
For complete details on the terms and conditions, please refer to the Credit Card Agreement and Disclosure.