Elements of Money
Teen-friendly financial resource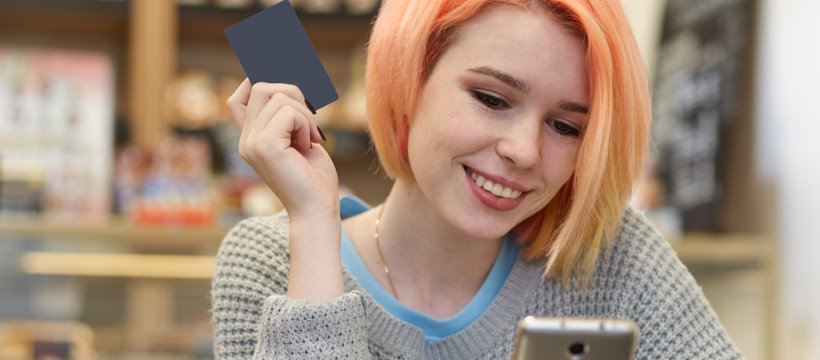 Elements of Money® helps teens ages 13-17 make, save, spend, borrow and invest money the smart way. How teens handle their money can have a huge impact on their life. That's why Elements provides everything they'll need to take care of their money today, as well as start building a solid financial future for tomorrow.
Elements members will receive:
Elements members will benefit from an interactive website with blog posts, Facebook, Twitter, podcasts, YouTube videos, online quizzes, articles and more!
Free Checking account and Mastercard Debit Card* with access to mobile and online banking
Opportunities to attend workshops on Building a Budget for College, Teens and Money, and more.
*Youth ages 13-17 must have a parent or guardian joint owner to open a checking account and/or debit card.
Visit the Elements of Money website.