Mortgage Loans
Selecting the right mortgage is almost as important as picking the right house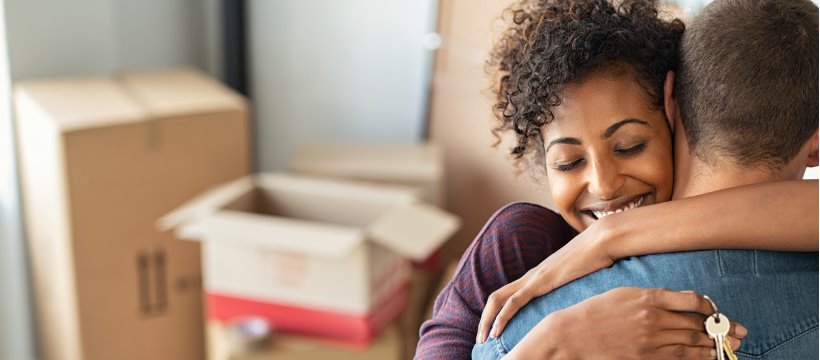 Whether you are buying a new home or looking to refinance for a lower rate in California or out of state, we can help you sort through the many loan options and provide you with the information you need to make the best decision. We'll walk you through every step of the process, from application to closing, to put you in the mortgage that's best for you.
Low Fixed and Variable Rates
Conventional and Jumbo Loans
"Cash Out" Loans
Low Closing Costs
Click the button below to start your online mortgage application today or call 562-595-4725 x2096 to speak with a Mortgage Loan Representative.
Out of State Mortgage Loans
We have teamed up with Primary Partners Financial (PPF) to give you, as a member, the best service possible when it comes to buying or refinancing your home in a state other than California. As a mortgage provider with experience in processing loans in multiple states (Arizona, Oregon, and Washington), PPF will manage the processing of your loan; however, your loan will reside at LBCEFCU.
PPF's mortgage consultants can help with:
Purchasing a home
Refinancing an existing mortgage (Owner Occupied)
Cash-out transactions