Home Equity Loans
Your home is more than just a place to live; it's often your biggest investment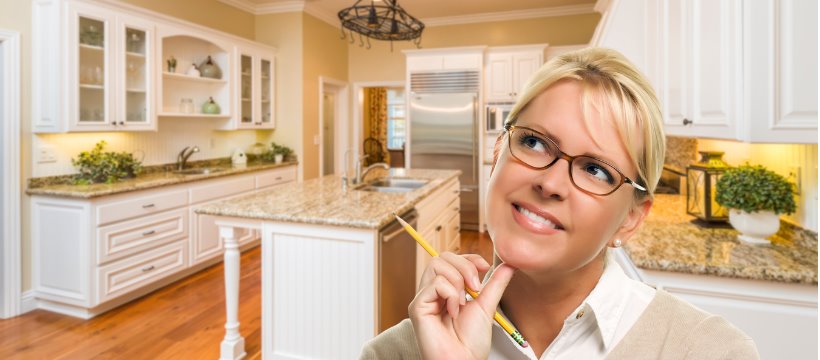 Turn the equity in your home into a powerful financial tool. Funding a large expense like home improvements, medical expenses, college tuition or taking a well-deserved vacation can be within reach through a Home Equity Loan.
Borrow up to 80% of your combined loan to value
Enjoy fixed rates and payments
Repay in terms of 7, 10, 15 or 20 years
Interest may be tax-deductible (consult with your tax adviser)
Click below for more information about our rates and to start your online mortgage application today! Or contact a Mortgage Loan Representative at 877-296-8728.
Some restrictions may apply. Total funds are disbursed at one time. All loans listed are available only to members residing in California and on primary member residences (single-family, owner-occupied detached dwellings, condos, or townhouses). Rates are subject to change without notice. Loans issued subject to credit review.
Mortgage Loan Originator Information