Board of Directors & Supervisory Committee
Advocating for every member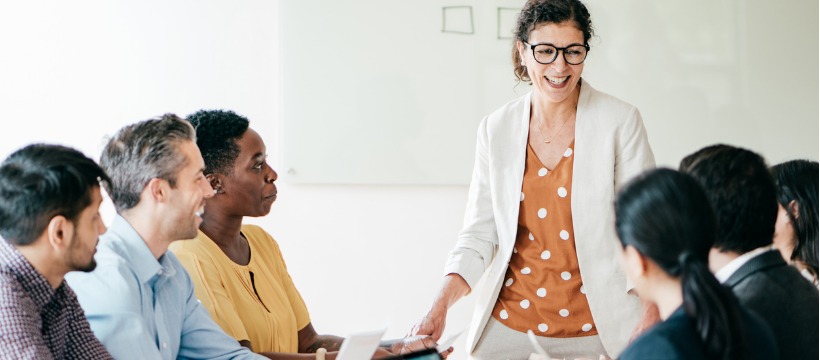 Credit Unions are financial cooperatives that are democratically controlled by member-owners just like you. Our all-volunteer board is made up of members from the City of Long Beach. They were elected to these positions by our members and make decisions on behalf of you because they know you and are you! The Board of Directors and Supervisory Committee members all volunteer their time to monitor the operations, mission, goals and vision of the credit union while guiding us toward a brighter future.
Board of Directors
Beverly Bartlow-Nieves, Chairman of the Board
Pat Burns, Vice Chairman
Jeff Evans, Secretary/Treasurer
Malcolm Oscarson, Director
Ana DeAnda, Director
Rachel Rock, Director
Brandon Walker, Director
Supervisory Committee
Ed Nelson, Chairman
Alan Kosoff, Vice Chairman
Matt Heady
Omar Ramos
Jocelyn Giron, Advisory Member
Robert Pfingsthorn, Advisory Member
Rocio Pfingsthorn, Advisory Member
Aida Honey, Advisory Member
The Supervisory Committee of Long Beach City Employees Federal Credit Union is comprised of volunteers and is completely independent of credit union management. As an independent body, the supervisory committee will investigate member complaints that are not fully resolved to the member's satisfaction by the credit union's staff.
Please send communication to : lbcefcusupervisory@gmail.com
Or 2801 Temple Ave.
Signal Hill, Ca 90755
Attn: Supervisory Committee