Personal Loans
Borrow wisely while leaving your savings intact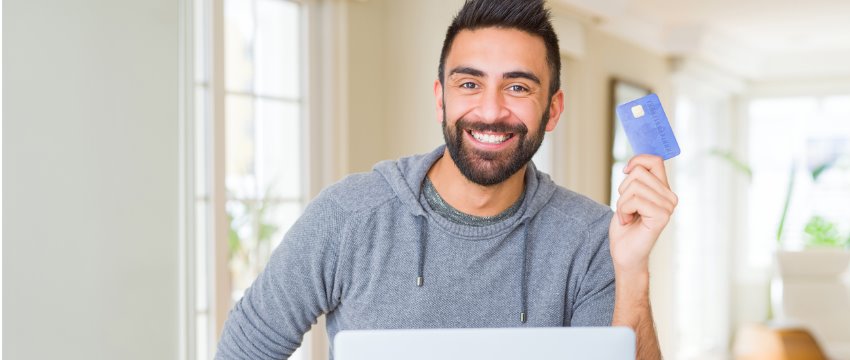 Personal loans are just that – personal. It doesn't matter if you use the funds for a vacation, school tuition, bill consolidation, or any other expense life throws at you. It's up to you.
With low rates, a variety of flexible terms, and quick local loan decisions, the Credit Union can meet all your borrowing needs.
There is no application fee and ask about our automatic payment discounts to further reduce your rate!
No added fees
Competitive interest rates
Flexible repayment terms
Fast and easy approval process
Apply online or contact a Member Service Representative at (562) 595-4725.