Financial Guidance And Services
We care about your financial wellness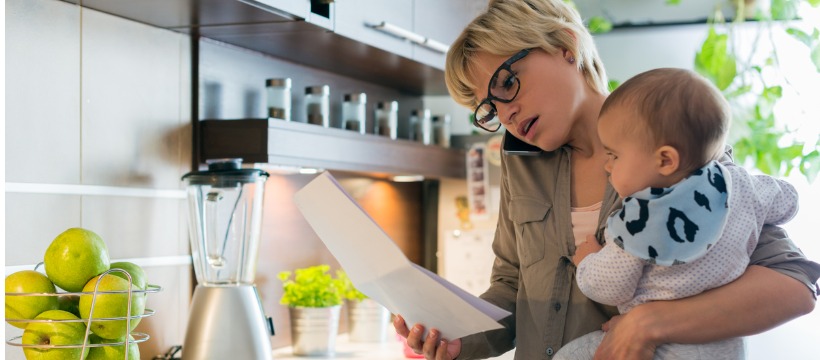 At Long Beach City Employees Federal Credit Union, we care about your financial wellness. That's why we've partnered with industry-leading BALANCE to provide free access to expertly crafted financial education and resources to help with your financial matters. And should you need, BALANCE can assist with confidential, no-cost financial counseling services to help you develop a sensible budget for managing spending and debt. For all your financial life stage changes and more, we—in partnership with BALANCE—are here to help.
Counseling Services
The accredited financial counselors from Balance can work one-on-one to help you address issues including bankruptcy, debt management, and credit report reviews.
Debt Management
The accredited financial counselors from Balance will help you explore debt management options as a way to eliminate debt. Balance will work with creditors on your behalf to develop a repayment plan.
Webinars
Attend free money management webinars. Learn the basics of financial planning and create a future of security and opportunities.
Online Tools
Access financial education anytime you'd like. Increase your know-how with articles, financial calculators, videos, checklists, quizzes, and more.