Careers
Come work with our team!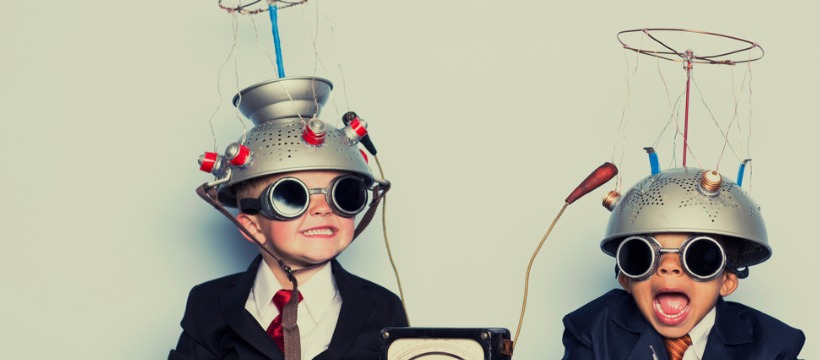 If you are looking for an opportunity to make a difference in the lives of others, then the Credit Union may be for you!
Service is our number one priority and we offer competitive salaries, generous benefits and development opportunities for self-improvement and career path progression.
If you are a quality-focused individual eager to grow with a successful, service-driven organization, we encourage you to apply for employment!
View available career opportunities
The Credit Union is an Equal Opportunity Employer. We recruit, employ, train, compensate and promote without regard to race, creed, color, national origin, age, gender, sexual orientation, marital status, disability or veteran status, recognizing the right of all people to equal opportunity.