GAP Protection
Peace of mind to protect your investment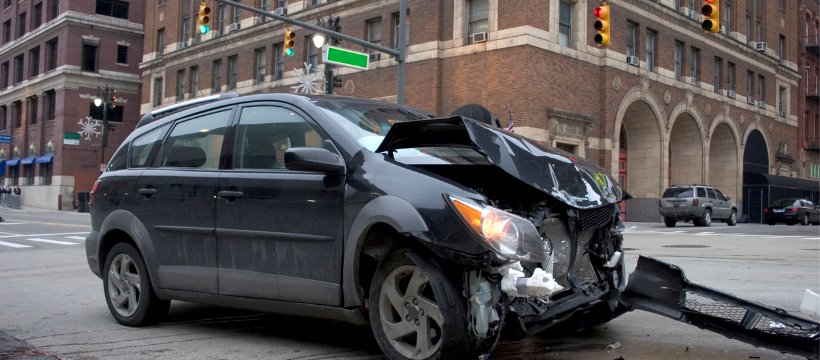 A new vehicle begins to lose its value the minute you drive off the lot — and every month the car's value continues to decline.
In the event of a theft or accident, standard auto insurance pays only what a car is worth at that time. GAP insurance will pay the difference between the actual cash value of your vehicle at the time of the incident and your outstanding loan amount.
GAP protection is a good investment if you:
Made only a small down payment, or none at all
Hold a loan term longer than 48 months
Have high mileage, which reduces your car's value faster
GAP will also help cancel $1,000 of your new loan with the credit union when you purchase your replacement vehicle and finance your new or used vehicle purchase with the Credit Union.*
GAP can be purchased from the Credit Union at any time during the life of your auto loan and can be cancelled within 90 days of purchase for a full refund.
The costs of GAP Protection can be included in the loan amount, so you will have no out-of-pocket expense. Ask a Credit Union Financial Services Representative about GAP Protection today!
* Vehicle must be purchased within 60 days after insurance company issues a settlement check.