Port of Long Beach Financial Workshops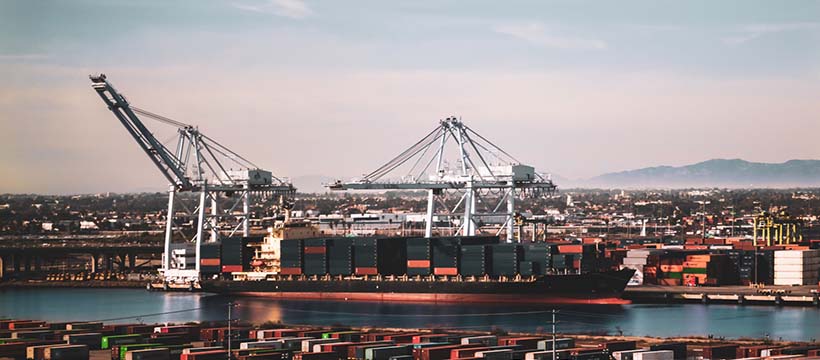 The Port of Long Beach Human Resources team and Long Beach City Employees Federal Credit Union have partnered to provide online educational workshops to assist employees to achieve their financial goals.
We will be providing a series of online workshops to assist you in achieving your financial goals, from protecting yourself from identity theft to purchasing your first home.
Upcoming Workshop
"After Identity Theft"
Wednesday, May 18 from 12:00-1:00
Identity theft is the crime of obtaining the personal or financial information of another person with the intention of assuming that person's identity in order to make purchases or borrow money. As a victim, you may feel upset and overwhelmed knowing that someone has access to your private information. Remember that recovering from identity theft is possible. By breaking the process down into eight steps and using the right resources, you'll protect yourself and move towards a life after identity theft.
Register to Attend
* - Required fields