Port of Long Beach Financial Workshops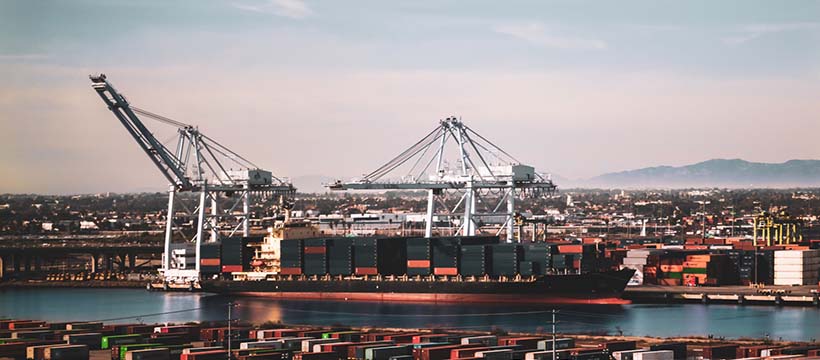 The Port of Long Beach Human Resources team and Long Beach City Employees Federal Credit Union have partnered to provide online educational workshops to assist Port Employees achieve Financial Fitness.
We will be providing a series of online workshops to assist you in achieving your financial goals, from improving your credit score to purchasing your first home.
Upcoming Workshop
"Solving the Mystery of Credit Reports"
Wednesday October 20 from 12:00-1:00
Credit report scores hold a lot of power—they can help buy that first home but can also take away financial opportunities.
This session provides an overview of credit bureaus, credit scoring, guidance to dispute inaccuracies, improving credit scores, and dealing with identity theft and fraud.
Register to Attend
* - Required fields