Port of Long Beach Financial Workshops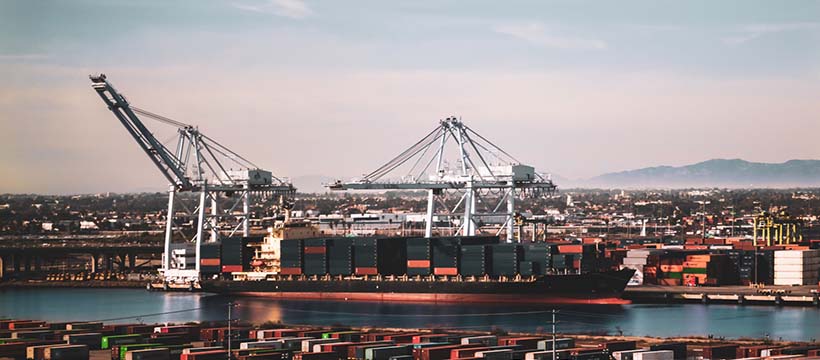 The Port of Long Beach Human Resources team and Long Beach City Employees Federal Credit Union have partnered to provide online educational workshops to assist employees to achieve their financial goals.
We will be providing a series of online workshops to assist you in achieving your financial goals, from protecting yourself from identity theft to purchasing your first home.
Upcoming Workshop
Are You Financially Healthy?
Wednesday August 17 from 12:00-1:00
Financial health is so much more than your credit score! True financial health is based on four key components: Spend, Save, Borrow, and Plan. This workshop will give you tools to confidently determine your own Financial Health and learn the steps you can take to improve your score!
Register to Attend
* - Required fields