Debit Cards
ATM access and purchasing features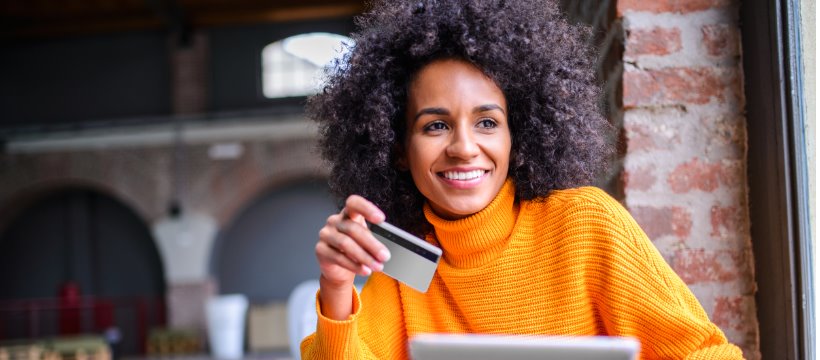 One Card, Many Advantages
The Credit Union's Debit Card is a smart choice for Checking Account holders wanting to make life more convenient. Withdraw cash at thousands of ATMs worldwide through our participating ATM network or skip the cash and make approved purchases anywhere MasterCard Debit is accepted. All with tighter control over how and when your Debit Card can be used with Card Controls .
ATM Access
Surcharge-free at nearly 30,000 CO-OP Network ATMs
Surcharge-free at 7-Eleven Stores – over 5,500 in 30 States
Purchases
No minimum purchase
Unlimited daily transactions
Overdraft protection available (please call us to setup Courtesy Pay!)
Card Controls
Turn your card on and off
Set transaction limits based on Merchant Type, Transaction type, Location Type, and Spend Limits
Customize email and SMS alerts
Falcon Card Security - 24Hr Contact for Members
1 888-241-2440
Falcon Card Security is our 24-hour a day, seven days a week, call center support for card transaction verification, fraud activity, and card blocking service. Falcon monitors your account for suspicious and fraudulent activity. They can be contacted after hours in the event of a debit card emergency.