Auto Buying Services
Find Your Car Fast!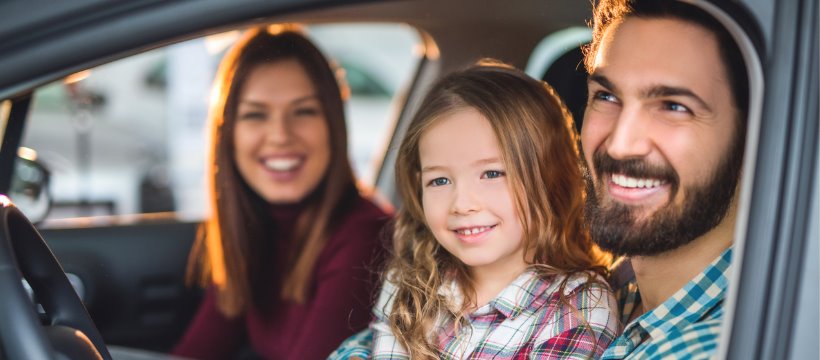 Car buying doesn't have to be a long and painful ordeal. We'll help you find it fast and at the right price.
AUTOSMART:
When you're ready for your next car, check out our auto shopping website and feel confident making a smart buying decision on a vehicle you'll love. We want you to enjoy your car shopping experience…and drive home with a great deal. If it's out there, we'll help you find it.
Designed for our credit union members, our auto shopping website lets you search through millions of cars across the country…or across the street, from any mobile device, anywhere, at any time.
Once you find the car you want, use our VIN-level price analysis to find out exactly what it's worth, and how much you could get for your trade-in.
After that, get pre-approved for financing with us right on the site!
Visit the AUTOSMART website for Long Beach City Employees Federal Credit Union
AUTOLAND:
Autoland has access to an extensive inventory, giving you the buying power to purchase virtually any car, truck or SUV at a great value. You'll work with a personal consultant to locate your perfect car, negotiate preferred pricing, and secure all manufacturer incentives, without the hassle of visiting a dealership.
Online: Visit the AUTOLAND website for Long Beach City Employees Federal Credit Union
Call: 800-234-6999
Monday through Friday, 9:00 a.m. to 6:00 p.m.
Saturday, 9:00 a.m. to 1:00 pm