Online Banking
Cruise the Information Highway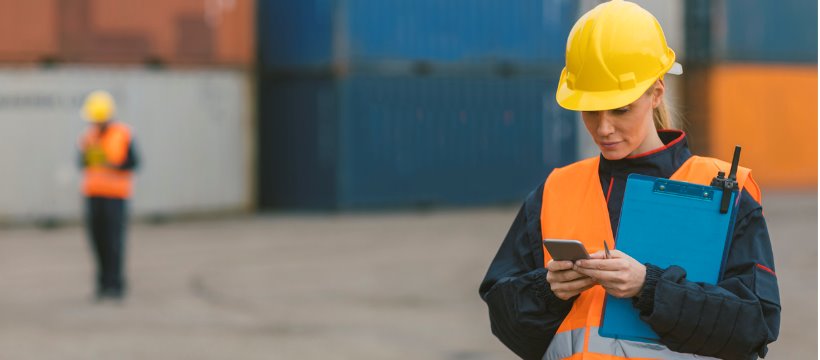 Got Internet?
Explore convenience on the 'information highway' with real-time account information available 24/7 from your computer or personal electronic device.
Convenient
View account balances, loan history, and cleared checks
Download monthly statements with E-Statements
Receive & pay bills with a LBCEFCU checking account and Bill Pay
Send secure, encrypted emails and forms
Secure
The latest security advancements help keep your information safe
Multi-factor authentication is required during setup
Once finished, you'll have the conveniences of Home Banking at your fingertips!
Browser Compatibility
Browser compatibility helps ensure that your system configurations are in line with the preferred system requirements to deliver a great Online Banking experience.