Online Bill Pay
Receive and pay bills online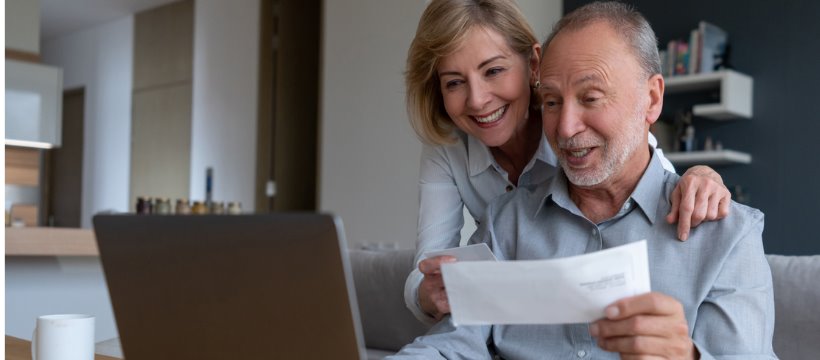 You Really Can Have It All
Go digital and consolidate. Receive reminders when your bills are ready to view and schedule payments in advance, all from one convenient site. No more paper, stamps, or envelopes to deal with. All you need is our Checking account and Online Banking.
Convenient
Receive and view eBills from select vendors who are able to send statements or invoices electronically to our Bill Pay site
Schedule payments from your computer or smartphone
Pay almost anyone in the United States who can accept a check, including friends or local contractors.